Pinot Nero
Showing all 2 results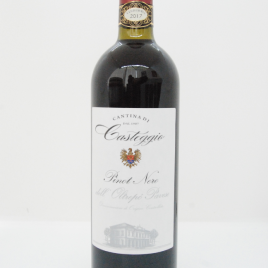 Casteggio Pinot Nero
Ruby to garnet in color with concentrated aroma and flavor reminiscent of sherry and black currant with a discrete vanilla aftertaste. Full-bodied with a firm backbone of tannin.
Producer Cantina di Casteggio
Country Hierarchy Broni, Lombardy, Italy
Grape/Blend 100% Pinot Nero
Alcohol Content 13%
Read more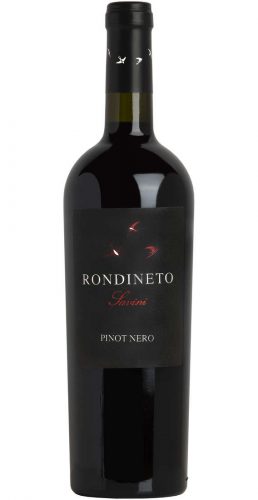 Fattoria Giuseppe Savini Pinot Nero
The color is red. The scent is pleasant and mild, medium persistence with fruity notes. The palate is fresh and elegant with good length.
Producer Fattoria Giuseppe Savini
Country Hierarchy Abruzzo, Italy
Grape/Blend Pinot Nero
Alcohol Content 12%
Read more