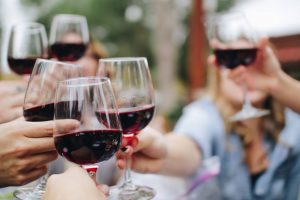 Compass Wines and Spirits is a leader in developing and expanding brands. Our unique history and experience allow us to provide premium products at optimal prices. We provide the personal attention that is critical to connecting retailers and restaurants with the best brands.
And when it comes to growing brands, we bring decades of knowledge and experience. From Corvo to Sicilian Gold. Gancia Asti Spumante to Alessandro di Camporeale. Poppy to Lynfred. We make brands household names.
At Compass Wines and Spirits, we believe in the importance of developing generational relationships and partnerships.
That's why we take the time to know our providers and clients on a personal basis. To us, they are family.
To join our family, or for more information about the services that we can provide, please select one of the links below.