Langhe Freisa
Showing all 2 results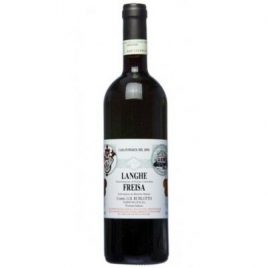 Comm. G.B. Burlotto Langhe Freisa DOC
Deep red color. Intense and fine nose with hints of roses, cherries, raspberries and minerals. Powerful in the mouth. Much fruit – scents of tobacco and dark berries. Fine acids and long taste, dry and some tannin in the back makes the structure very nice. A powerful and well balanced Freisa.
Producer Azienda Agricola Comm. G.B. Burlotto
Country Hierarchy Piedmont, Italy
Grape/Blend Freisa
Alcohol Content
Read more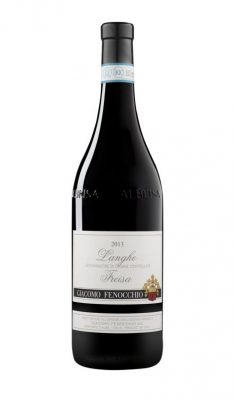 Giacomo Fenocchio Langhe Freisa DOC
The color is a deep ruby red. Intense bouquet, varietal, spicy. The flavor is dry with good body, well balanced tannins.
Producer Azienda Agricola Giacomo Fenocchio
Country Hierarchy Piedmont, Italy
Grape/Blend Friesa
Alcohol Content 13-14%
Read more