Vienna
Showing all 2 results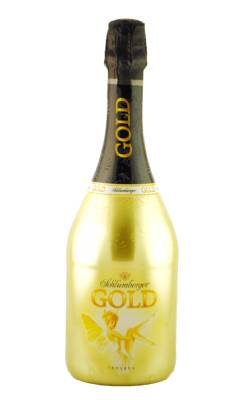 Schlumberger Gold Trocken
Elegant nose of elderflower & ripe apple. Aromatic & stimulating with vibrant freshness.
Producer Schlumberger Wein und Sektkellerei GmbH
Country Hierarchy Vienna, Austria
Grape/Blend Welschriesling, Pinot Blanc & Chardonnay
Alcohol Content 11.5%
Read more

Schlumberger Grüner Veltliner Brut
Fruity aroma. A deliciously dry, fresh, and spicy, with a lingering finish. It is peppered with subtle hints of apple, pear, ginger.
Producer Schlumberger Wein und Sektkellerei GmbH
Country Hierarchy Vienna, Austria
Grape/Blend Grüner Veltliner
Alcohol Content 12%
Read more