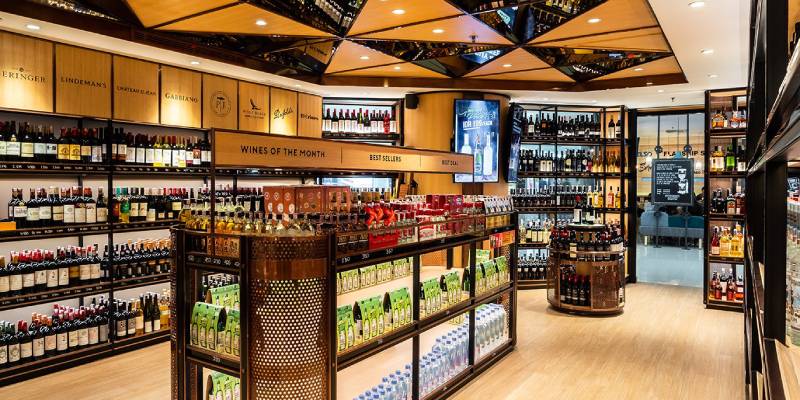 Being in the right stores is critical to connecting with consumers. We sell to the major stores like Binny's, Mariano's, Whole Foods but are able to provide the connections and relationships to work with the neighborhood stores
Our decades of experience have taught us a thing or two about building wine and spirit lists. Our portfolio has been carefully crafted to guide your palate to the finest wines and spirits from across the world. Compass specializes on family-owned and run operations because that's what we are!
To find out more about how we can help you, send us a message!