Laird's Imported Rum
Dry flavor, smooth in taste, and hints of almonds.
Producer Laird & Company
Country Hierarchy New Jersey, USA
Alcohol Content
Related products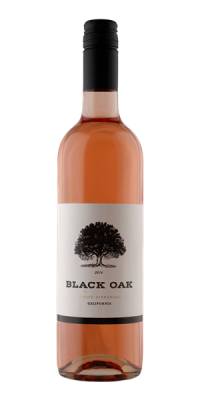 Black Oak White Zinfandel
Lovely perfume aromas remind one of ripe melons, honeysuckle in summer, and cherry blossoms in spring. The flavors are bright and delicately sweet. There's a good balance of fresh acidity that lightens up the complex texture. The succulent flavors are of juicy tangerine, white peaches and just-picked strawberries. All this with an additional hint of lemon-lime and sass that make this a very approachable and fun wine selection.
Producer Chateau Diana
Country Hierarchy Sonoma County, California, USA
Grape/Blend White Zinfandel
Alcohol Content 11.4%
Read more