Giacomo Fenocchio Langhe Freisa DOC
The color is a deep ruby red. Intense bouquet, varietal, spicy. The flavor is dry with good body, well balanced tannins.
Producer Azienda Agricola Giacomo Fenocchio
Country Hierarchy Piedmont, Italy
Grape/Blend Friesa
Alcohol Content 13-14%
Related products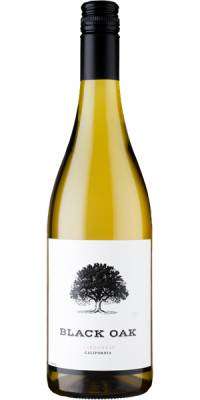 Black Oak Chardonnay
Right golden straw in color. Wonderful aromas open up with summer-ripe peaches meeting tropical fruits and flowers. The silky-smooth flavors are reminiscent of baked apples and toasty vanilla bean.  The lively acidity makes this an extremely well-balanced Chardonnay.  The finish is long and fruity, with just a hint of hazelnuts.
Producer Chateau Diana
Country Hierarchy Sonoma County, California, USA
Grape/Blend Chardonnay
Alcohol Content 13.5%
Read more