Roditis
Showing all 2 results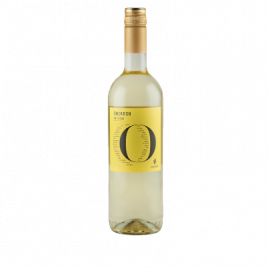 Omikron Retsina
Light as air, this is all about the refreshing menthol qualities of pine. Chill it well and drink with salty foods.
Producer Zacharias Winery
Country Hierarchy Leontio, Nemea, Greece
Grape Varietal 100% Roditis
Alcohol Content 11%
Read more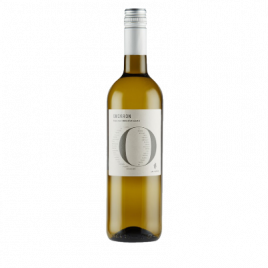 Omikron Roditis/Moschofilero
A light-bodied wine with dry spice and bitter orange notes that play off this wine's sweet pear flavors.
Producer Zacharias Winery
Country Hierarchy Leontio, Nemea, Greece
Grape Varietal 75% Roditis, 25% Moschofilero
Alcohol Content 11.5%
Read more