Pinotage
Showing all 2 results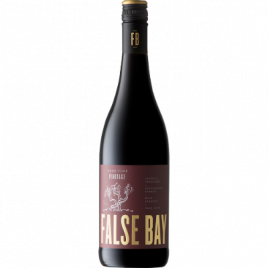 False Bay Bush Vine Pinotage
This wine comes from a single vineyard of bush-vines that are over 20 years old and have thus had time to find their natural balance. Really quite fine for Pinotage.
Producer False Bay
Country Hierarchy Stellenbosch, South Africa
Grape/Blend 100% Pinotage
Alcohol Content 13.76%
Read more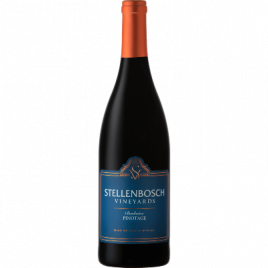 Stellenbosch Pinotage
This is a modern styled Pinotage that shows elegance and finesse.  Rich, aromatic nose, complimented by lush, juicy fruit. A velvety palate with prominent notes of black and red berries, featuring spicy undertones of cinnamon. Dense fruit and integrated presence of wood and balance makes this truly an experience to enjoy.
Producer Stellenbosch Vineyards
Country Hierarchy Stellenbosch, South Africa
Grape/Blend Pinotage
Alcohol Content 14.5%
Read more