Montepulciano
Showing all 2 results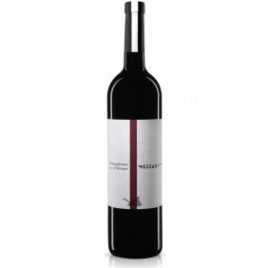 Mezzadro Montepulciano d'Abruzzo
Intense ruby ​​red color with violet reflections. Ample aromas of ripe red fruit, floral notes of violet and pink and fine spicy sweet notes. It has a great texture, warm, full and rich in fruity notes.
Producer Cantina Spinelli
Country Hierarchy Abruzzo, Italy
Grape/Blend Montepulciano d'Abruzzo
Alcohol Content 13.5%
Read more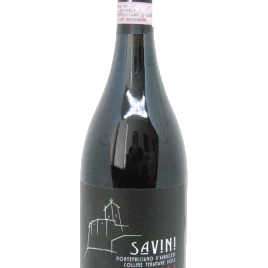 Savini Riserva Montepulciano d'Abruzzo
The color is deep ruby red with garnet nuances. On the nose, the wine offers hints of red fruit jam (cherry, black cherry), dried flowers, cardamom, and sweet tobacco. On the palate, it is rich and intensely structured with well-integrated tannins and flavors of licorice and marasca cherry that carry through a dry, complex finish. This elegant wine relies on targeted aging in wood to add complexity.
Producer Fattoria Giuseppi Savini
Country Hierarchy Abruzzo, Italy
Grape/Blend Montepulciano
Alcohol Content 14%
[columns] [span3]

[/span3][span3] [/span3][span3] [/span3][span3] [/span3][/columns]
Read more