Gewurztraminer
Showing all 2 results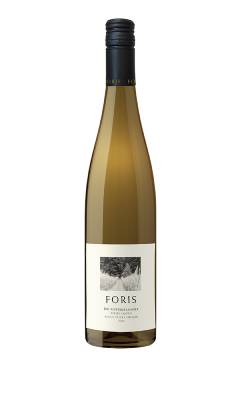 Foris Rouge Valley Gewürztraminer
Delicate aromas of rose petal, citrus blossom and cardamom follow with avors of white peach, Asian pear and juicy pineapple that are broad, full-bodied and palate coating, building to an intense finish that is both bold and refreshing.
Producer Foris Vineyards
Country Hierarchy Rogue Valley, Oregon, USA
Grape/Blend Gewürztraminer
Alcohol Content
Read more

Husch Anderson Valley Estate Dry Gewurztraminer
Aromas of honeysuckle, jasmine, and grapefruit. Even just a small sip of this lively wine fills your mouth with rich flavors.
Producer Husch Vineyards
Country Hierarchy Anderson Valley, California, USA
Grape/Blend Gewurztraminer
Alcohol Content 13.6%
Read more