Dolcetto d'Alba
Showing all 2 results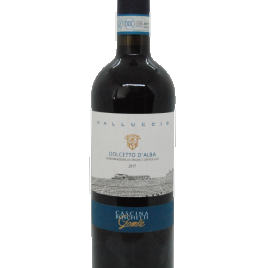 Cascina Boschetti Gomba – Dolcetto d'Alba DOC
Deep purple color with fresh aromatics of cherry and flowers. The structure has a lightness and brightness to it so not overly complex. Dolcetto translates to "little sweet one," and though the wines produced are typically not sweet in terms of residual sugar, they do possess delightfully fruity flavors of red cherry and blueberry, with an almond-like bitterness at the end and occasional hints of chocolate.
Producer Cascina Boschetti Gomba
Country Hierarchy Piemonte, Italy
Grape/Blend Dolcetto
Alcohol Content 13%
Read more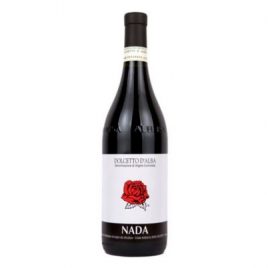 Nada Giuseppe Dolcetto d'Alba DOC
This is a quintessentially fresh Dolcetto that looks toward fruit and deliciousness over alcohol and power. These grapes come from Marcarini and the wine is raised entirely in steel. As with all of Enrico Nada s wines, the SO2 levels are low. Around 600 cases are made each year.
Producer Azienda Vitivinicola Nada Giuseppe
Country Hierarchy Piedmont, Italy
Grape/Blend
Alcohol Content
Read more