Priorat
Showing all 2 results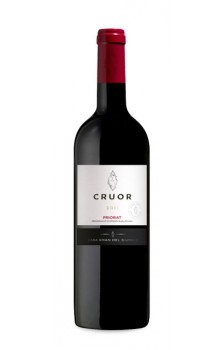 Casa Gran del Siurana Cruor Priorat
Dark cherry red in colour. In the nose there are very intense and complex aromas: fruits (blackberries), vanilla, coffee, spices. Creamy and round in the mouth, fresh and mineral, with a well integrated oak. Wide in structure. A deep, full-bodied wine. Tannins are smooth and delicious. Very long and intense after-taste.
Producer Casa Gran del Siurana
Country Hierarchy Priorat, Spain
Grape/Blend 90% Syrah, 10% Carinyena
Alcohol Content 15%
Read more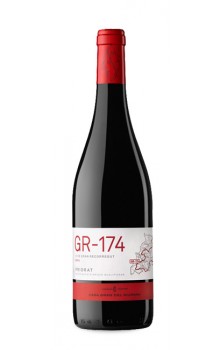 Casa Gran del Siurana GR-174 Priorat
Very deep cherry red. Aromas of plum, fresh red fruits, mineral and balsamic notes. Really fresh. In the mouth it is meaty, silky, full bodied, with a good balance and elegance. Elegant and smooth tannins. This wine represents the quintessence of our estates. It is produced from all the grape varieties we grow: Garnatxa, Cabernet Sauvignon, Samsó, Syrah, Merlot and Cabernet Franc.
Producer Casa Gran del Siurana
Country Hierarchy Priorat, Spain
Grape/Blend Red Blend
Alcohol Content 14.5%
Read more