Côtes d'Auvergne
Showing all 2 results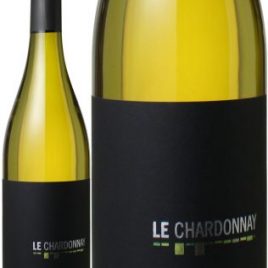 Cave Saint Verny Le Chardonnay
Fresh mineral notes of flowers, white peaches and a hint of lemon.
Producer Cave Saint Verny
Country Hierarchy Côtes d'Auvergne, France
Grape/Blend Chardonnay
Alcohol Content 13.5%
Read more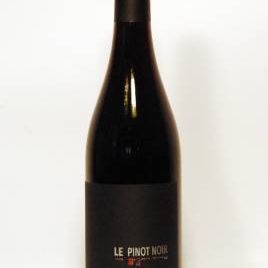 Cave Saint Verny Le Pinot Noir
A beautiful deep color and notes of ripe red fruits—black cherries and blackberries. It has a beautiful soil and full‐bodied persistence in the mouth.
Producer Cave Saint Verny
Country Hierarchy Côtes d'Auvergne, France
Grape/Blend Pinot Noir
Alcohol Content 13.5%
Read more